Let's work together 💯
About us
We are a small team of travel hackers and software developers who love exploring the world.
We're building the tools and resources we dreamed about while traveling.
We're just getting started and have exciting plans for 2020.
We recently launched preview access of our invite-only flight deal mailing list.
The service is currently available for travelers in 30 cities.
There are many ways we could work together.
Here are a three ideas to get the ball rolling 🎾
Influencer & affiliate program
Our product is lovable and super simple to promote.
We're currently teaming with influencers in preparation of our official launch.
If you have great content or an idea on how we could work together, we'd love to hear about it.
If you have 500+ followers, you can apply to join our affiliate program.
You'll be able to :
Get access all our tools and services for free.
Share a number of free invites with your audience.
Earn commissions on sales
Promote your content across our sites
Save a lot on your trips 🔥 🛫
Say hello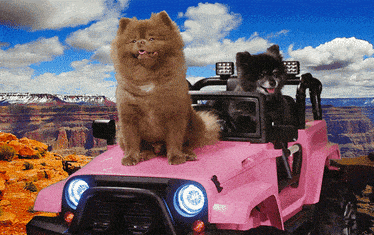 Backlinks, guest posts and photos
We're actively promoting the blogs we love because our members need quality content.
If you've written about a specific destination or an airport, we'd be happy to publish your posts here or feature it on our platform.
(ie. We'd feature your post on Bali's flesh-eating-monkeys on our many pages about Indonesia).
We publish content that is:
Well written
Helpful to our members (travelers about to book a flight or board a plane
Informative or personal tone (not too commercial)
Submit a post / link / IG pic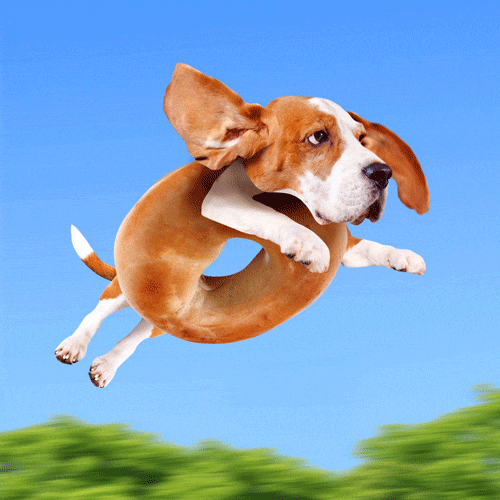 Job Opportunities
We're always happy to chat with passionate individuals.
Our team work 100% remotely, on flexible schedules.
We have many contract and part-time opportunities.
We're currently in dire needs of:
Writers and editors
Marketing specialists
Flight experts
Sales (who love working with early-stage startups)
Travel industry experience is a plus
Let's talk!
Pssst
Share this offer with a travel influencer and an ugly (but adorable) dog will follow you back home tonight 💕